Photos: Clare Gordon Photography & Jackie O Photography
Would you like to be part of the Bay of Plenty Wedding Show?
Being an exhibitor means you will be joining an amazing group of businesses who provide the inspiration for hundreds of couples who are organising their wedding.
You'll to come face-to-face with more potential customers in one day than you would normally in a year and actively promote your products and services to them all.  You also gain the benefits of multi-media advertising and marketing of the show with extensive Social Media and web exposure.
The Show gives all potential customers the opportunity to experience everything involved in creating a beautiful wedding.  With your guidance, they can make informed decisions about what they want to on their big day and be secure about the decisions they've made.
Are you ready to take your business to the next level with us in 2022?  Then get in touch today and let's get started.
Exhibit at the show (+ Directory listing)
To exhibit at the show, please contact Rochelle using the form below.
POA - due to different sizes/locations of stands.
All show exhibitors receive a featured listing in the Directory for 12 months.
Directory listing only
Directory listing only (annual)
$

138 incl. GST
Be listed in our directory year-round.
This is an annual subscription.
Duration: 365 Days
2 categories
1 location
3 Photos
Reviews


Jopanni Bridal has been a vendor at the BOP Wedding Show for several years now. Rochelle and her team are an absolute pleasure to work with. Rochelle is a great organiser and runs a very smooth operation. It is great to work with someone who is so positive, and solutions based when required.
As a vendor, the event itself is well planned and well-advertised. The event layout is well designed and easy to get around. The show provides a good balance of wedding experts so that anyone attending can find all that they need in one place. The expo provides us, as vendors, with the direct contact with our target market, providing a good customer base which is so valuable.
As a customer it is a great event to attend – it provides a good cross section of quality suppliers from the wedding industry which makes it a good source of information. This event enables anyone attending the show to easily discuss their needs with each vendor.
Being involved in BOP Wedding Expo has been a pleasure I would highly recommend it whenever I get the opportunity.
Deidre Rowe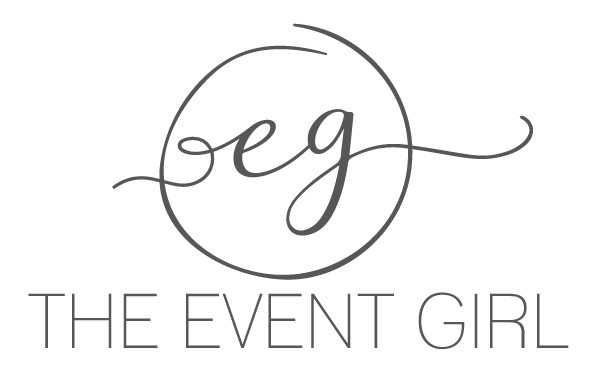 The Bay Of Plenty Wedding Show is the most important show we exhibit at each year, we always get bookings and meet some of our most amazing Brides from the show.
We find Rochelle and the team at the Bay of Plenty Wedding Show so professional and organised and the show runs so well and it's so easy for all of us exhibiting. This is definitely a show we will continue to exhibit at as we consider it a vital an important part of our marketing
Rebekah Garner
What a show it really is!
Along with our new business, The Top Table Company, my husband and I exhibited at the 2019 Bay of Plenty Wedding Show. We met with Rochelle several times prior to the event and she set the stage for a fantastic day of collaboration, networking and sales. From the organisation and marketing to the presentation and atmosphere, the event was exactly that.
The show displayed our furniture hire company to our local target market, direct enquires were made and orders confirmed. No other platform of marketing could offer us this.
Being surrounded by other companies and people in the industry also meant that as a new business we could meet and collaborate.
Keep up the great work Rochelle. We are excited to once again be a part the show.
Regards Jen
"I have exhibited at the Bay of Plenty Wedding Show for the last couple of years and have thoroughly enjoyed it. Each year I have had the pleasure of meeting couples that are planning for the season ahead and beyond. It's such a great opportunity to really connect with potential clients and to show off your brand and all that you do. I love being able to get creative with our hand-picked stand and also feel honoured when asked to flower up a storm for other stands throughout the show.
Even more so, I have loved meeting fellow vendors. I have built reliable, trustworthy relationships with many of them and it's a fantastic platform for networking and staying well connected to others in our industry. 
Rochelle has always been amazing to deal with and the set up and organisation is seamless. I would highly recommend exhibiting at the show no matter what stage of your business you are in". 
Kelly


Our experiences working with Rochelle & exhibiting at The Bay of Plenty Wedding Show have been nothing but positive. The show is thoughtfully laid out with both exhibitors and visitors in mind & enables us to generate quality leads that have been relevant to our business as a result of Hammon Diamond Jeweller investing in a stand.
The high level of presentation, time & effort that fellow exhibitors put into their stands demonstrates an all-round positive & professional show, with Rochelle making it fun & having plenty of laughs.
One thing that stands out for me is, Rochelle takes the time to organize a post-show get together for her exhibitors, a chance to network among ourselves and get to know each-other & our businesses, this is, to me, a really thoughtful bonus & a warm way to thank her exhibitors.
Alexandra Hammon-Elliott